Sentinel strengthens solar footprint with installation at Caneland Central
---
June 13, 2023
Sentinel Property Group has strengthened its solar energy footprint in Queensland with a new $4.7 million solar roof installation commencing construction at Caneland Central shopping centre in Mackay.

Caneland Central is the third Sentinel property in Queensland to have a solar system installed, with the Group also completing a $2 million solar power upgrade at the DFO Cairns retail centre, while the River Quays office building in the Townsville CBD also has a substantial solar system.

Sentinel CEO Warren Ebert said the Group invested heavily in renewable energy, and the Caneland Central installation was its largest solar project.

"We'll be installing more than 8,000 solar panels on the roof at Caneland Central, with the project expected to be completed by the end of this year," Ebert said.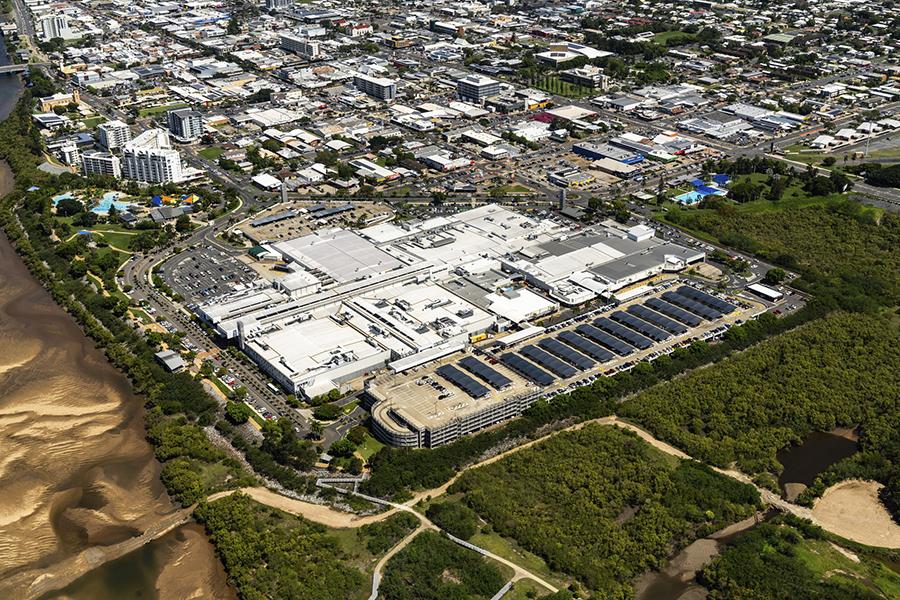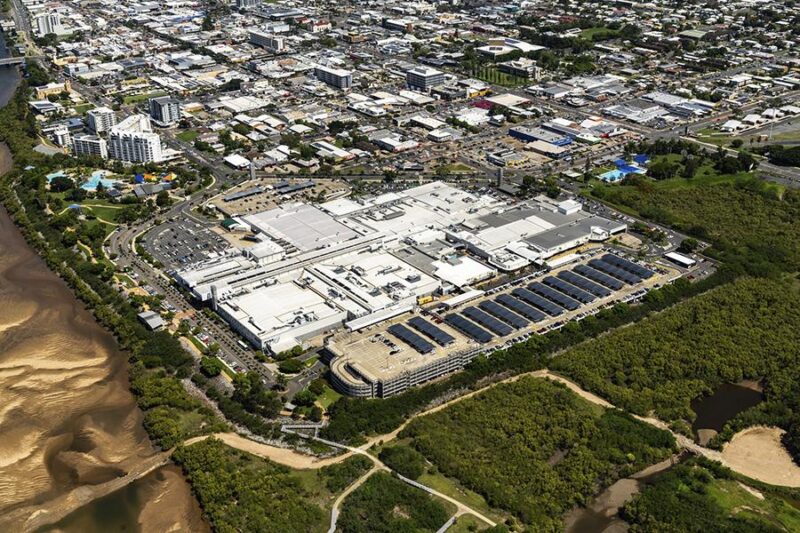 "This installation is expected to produce about 15,000 kilowatts of power each day and result in substantial electricity cost savings and generate an annual income of approximately $1.5 million for the centre.
"Furthermore, the installation is projected to enhance the asset value of Caneland Central by circa $20 million.
"Solar is one of the cleanest sources of energy, and we have been able to run our DFO retail complex and the River Quays office asset in a more efficient and sustainable manner while providing clean energy. We look forward to similar achievements at Caneland."
Caneland Central Centre Manager Mark Farquhar said the complex has also achieved its first-ever 5-star NABERS water rating while maintaining its 5-star energy rating.
"This achievement highlights Sentinel's commitment to sustainability and resource conservation," he said.
Sentinel completed the purchase of Caneland Central from the Lendlease-managed Australian Prime Property Fund Retail late last year for $280 million.
Shopping Centre News
Download the Article