Sentinel targets discount offices
GARDA Property Group will take a value hit of more than 27% on the sale of a pair of Melbourne city fringe office buildings that have been picked up by Sentinel Property Group for $80 million, as the office market faces an ongoing reckoning of asset values.
In response to a media report, ASX-listed Garda yesterday took to the stock exchange to make an announcement confirming the sale price of Buildings 7 and 9 at the Botanicca Corporate Park in Richmond – well below the independent book value in the 30 June financial report that had both properties listed as "assets held for sale" at $110.5 million –and also that a Sentinel entity was the buyer.
"The transaction is highly conditional on a number of matters outside the control of Garda including successful completion of due diligence, capital raising and finance," Garda said in the statement.
Garda put the building to the market in August last year with hopes of more than $120million as it turned its attention to its logistics pipeline. In May, it revealed the fully leased Botanicca 7's capitalisation rate had lifted 1.13% to 6.13% – it has a 3.8-year weighted average lease expiry – while its value fell $13.2 million to $50.5 million, and Botanicca 9'scap rate increased 0.88% to 5.88% and $9.4 million was wiped off its value, to $60.0million That building is 73% occupied and has a WALE of 5.3 years.
Price discovery has become a major challenge as the gap between buyers and sellers, together with the impact of higher interest rates and cost of debt, dragged down Australian commercial real estate transactions in the June quarter to their lowest level since 2011.
Buyers and sellers of office buildings need to make up a 30% gap on price expectations for the market to return to "normal" liquidity, according to MSCI Real Assets.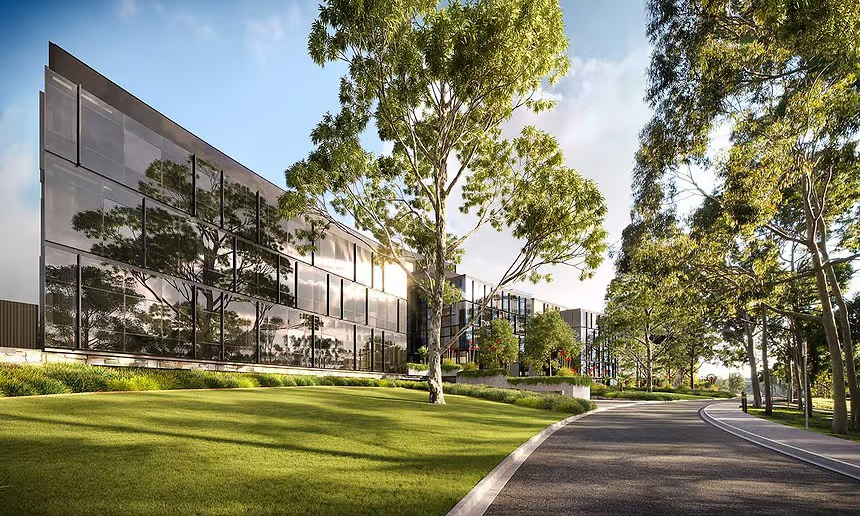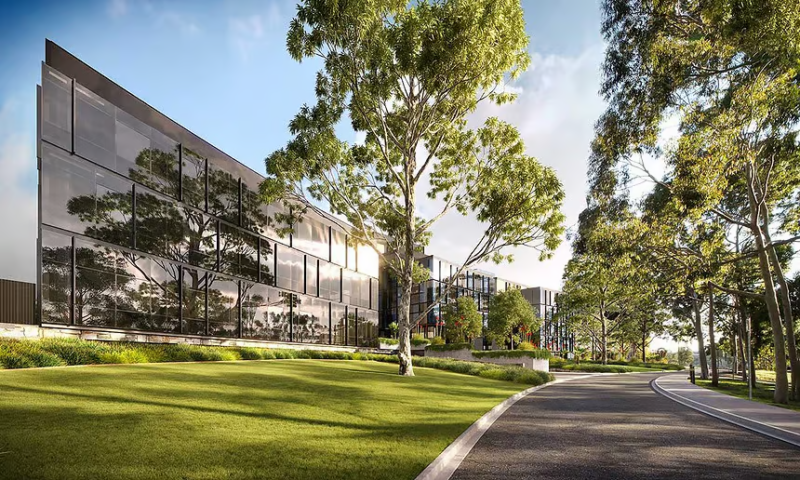 Article: Australian Property Journal, Liz Jordan (05 October 2023)