Sentinel Casuarina Investment Fund
Today's Online Webinar
Monday 18 October 2021, 3:00pm (AEST – Brisbane time)
When prompted, please click 'Watch on the web instead' to access the webinar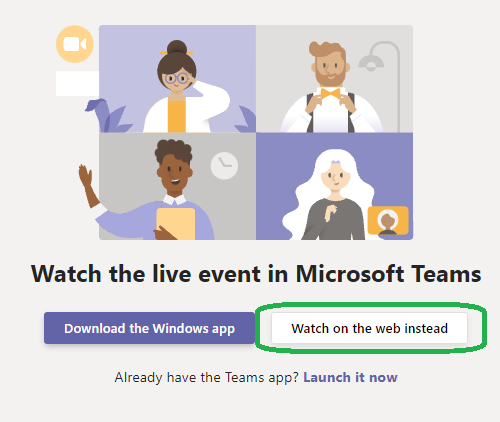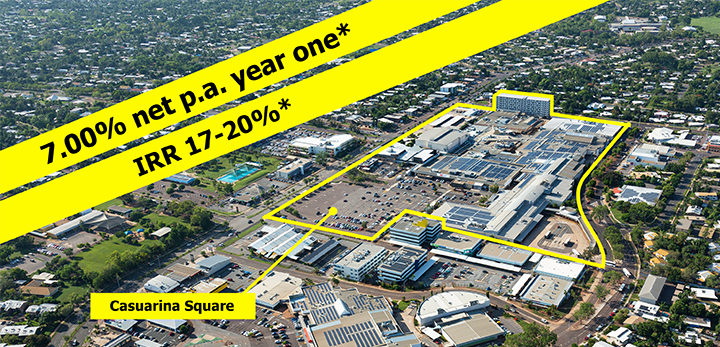 HOUSE RULES
We will endeavor to answer all questions throughout the meeting.
Participants other than the speakers are muted, please ensure your device has sound enabled.
If you have any technical difficulties before or during the meeting please contact investor relations at investorrelations@sentinel.com.au or 07 3733 1660.
Please do not complete the below form –  you are already registered for the webinar.