Experience Counts
Michael "The Professor" Sherlock has had more than a few interesting experiences in his life.
Mr Sherlock co-founded bakery chain Brumby's before selling the business to Retail Food Group for $46m 2007, and then wrote about his business experiences in the book Jumpshift.
In the past 10 years he has been Sentinel Property Group's chief marketing officer and with founder and chairman Warren Ebert experienced the syndicator's portfolio growth from virtually nothing to $1.3bn.
However, after Mr Ebert's acrimonious dispute with his chief executive daughter Stacey Jones last year, and the portfolio was split between them, Mr Sherlock believed a change was needed to complement his role in the business going forward.
He has assumed a new title at Sentinel as CXO — chief experience officer.
"The chief experience officer is responsible for making sure the entire organisation culture is on the same page when it comes to how we deliver the best value possible to our investors," Mr Sherlock said.
"The CXO role covers a lot more than marketing and includes all touch points — office management, Sentinel's company culture and image as well as training."
SPG has now settled into its new Brisbane CBD office at 260 Queen Street.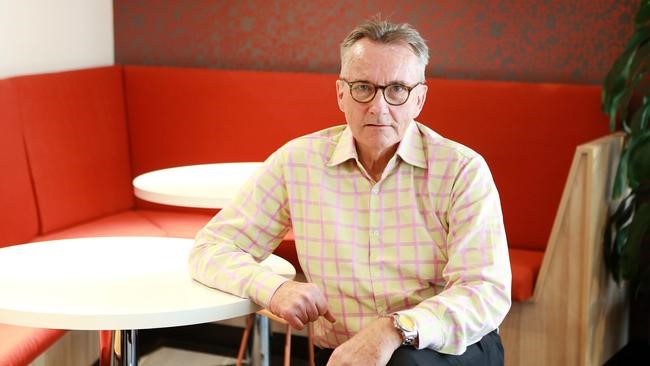 Article: Courier Mail, Chris Herde